Cheerleader Uniforms, Knee Socks or Anklets, Cute Leather Flats tie up or Oxfords or Keds .Secretary Scuffle
Full Dress Skirt hose stockings, garters, High Heels, Pumps Sling Backs , Sandals or Flats ,Nice Blouses Hair and made up.
These are only two of the many Fun and exciting Scenarios that can be provided. A video will be made of the event as well as stills and posing sessions. Its Great fun and makes a great gift or gag for that special someone. If you have a Rival you would like to settle things with or a friend you like to go few safe fun rounds with or want to meet some new folks. If you are tired of the typical Pro or Topless Nude Boxing come experience the Classy Creative Way of the
Female Fantasy Boxing Emporium!!!
Ozzies stories of erotic amateur Boxing
Lets look at some Pictures and more info :)
Boxing Outfits Picture gallery feel free too add more
Little Gladiators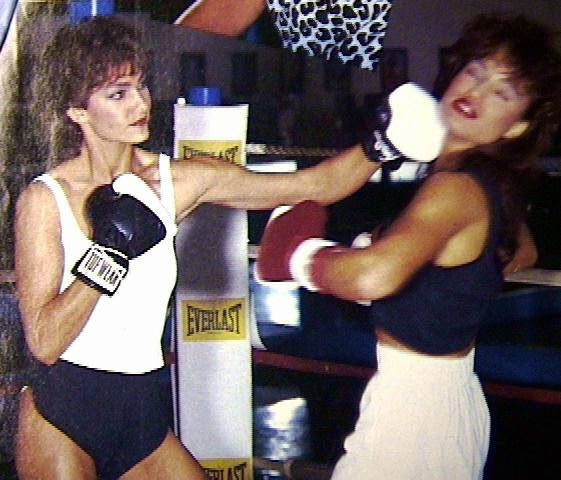 True Accounts of Girls Boxing in Junior High and High School in Northern California in the 80s
Angels Fight Fright Abode